Meet Environmental Education's Instructors
We have several instructors and guest instructors on our team to provide the best education in each of our courses and certification programs. Learn more about Environmental Education's instructors and enroll in one of our courses to start earning your certification.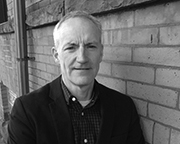 ANDREW MCLELLAN, PRESIDENT
Andrew McLellan founded Environmental Education Associates (EEA) in 1992 to provide environmental certification training for personnel involved in the environmental cleanup industry. He is the training director for EEA's accredited asbestos, lead, hazardous materials, mold and safety training programs. He is responsible for design and implementation of several innovative training programs, including recent programs in healthy homes and weatherization training.
Andy has been involved in numerous work force development initiatives, dating from the mid-90's when EEA worked with agencies to train and place individuals with local contractors. Most recently, the EEA has begun working with the Community Foundation of Greater Buffalo and the Employment Opportunity Council (EOC) at the University of Buffalo to train twenty-eight individuals with residential home improvement contractors involved in healthy homes and lead hazard control. EEA also works closely with local employment agencies to make opportunities for positions available during and after training.
Mr. McLellan is grant director for EEA and has helped to secure over $8,000,000 in public and private funding to facilitate healthy homes and lead hazard control throughout New York State. Andy is an appointee to the NYS Governor's Advisory Board for Lead Poisoning Prevention and a board member of the nationally recognized Lead & Environmental Hazards Association (LEHA). He also serves as President of Family Environmental Health Resources, Inc, a 501c3 corporation dedicated to improving the environmental health of Western New York residents.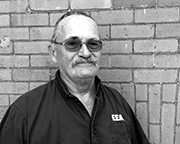 PAUL "FRENCHY" REID, INSTRUCTOR
Paul joined the Environmental Education Associates staff in 2000 after many years as laborer and supervisor of asbestos abatement, dating to the early '90s.
He is a certified asbestos air sampling technician, inspector, manager/planner, project monitor and project designer. He has completed hundreds of site-based services for public, private, residential and commercial clientele.
Paul is a NYSDOH-approved instructor in our asbestos training programs, specializing in work practices and hands-on activities. He trains hundreds of asbestos personnel each year, including inmates in the NYS Correctional System under special contract with the State of New York.
Paul graduated from McDonald College of McGill University.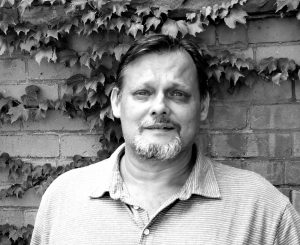 DAVID WELLS, INSTRUCTOR
David joined the EEA staff in 2020. He has over 30 years of experience in asbestos and lead consulting, construction materials testing, geotechnical engineering and business management and administration. He is a certified asbestos project designer, contractor/supervisor, project monitor and inspector; and a certified code enforcement official.
Dave has completed hundreds of asbestos inspection, monitoring and design projects and lead-based paint inspections and risk assessments. He has also project managed dozens of asbestos, lead, materials testing and engineering projects throughout New York State.
David is a NYSDOH- approved instructor in our asbestos safety training certification program and has over 15 years of course instruction experience.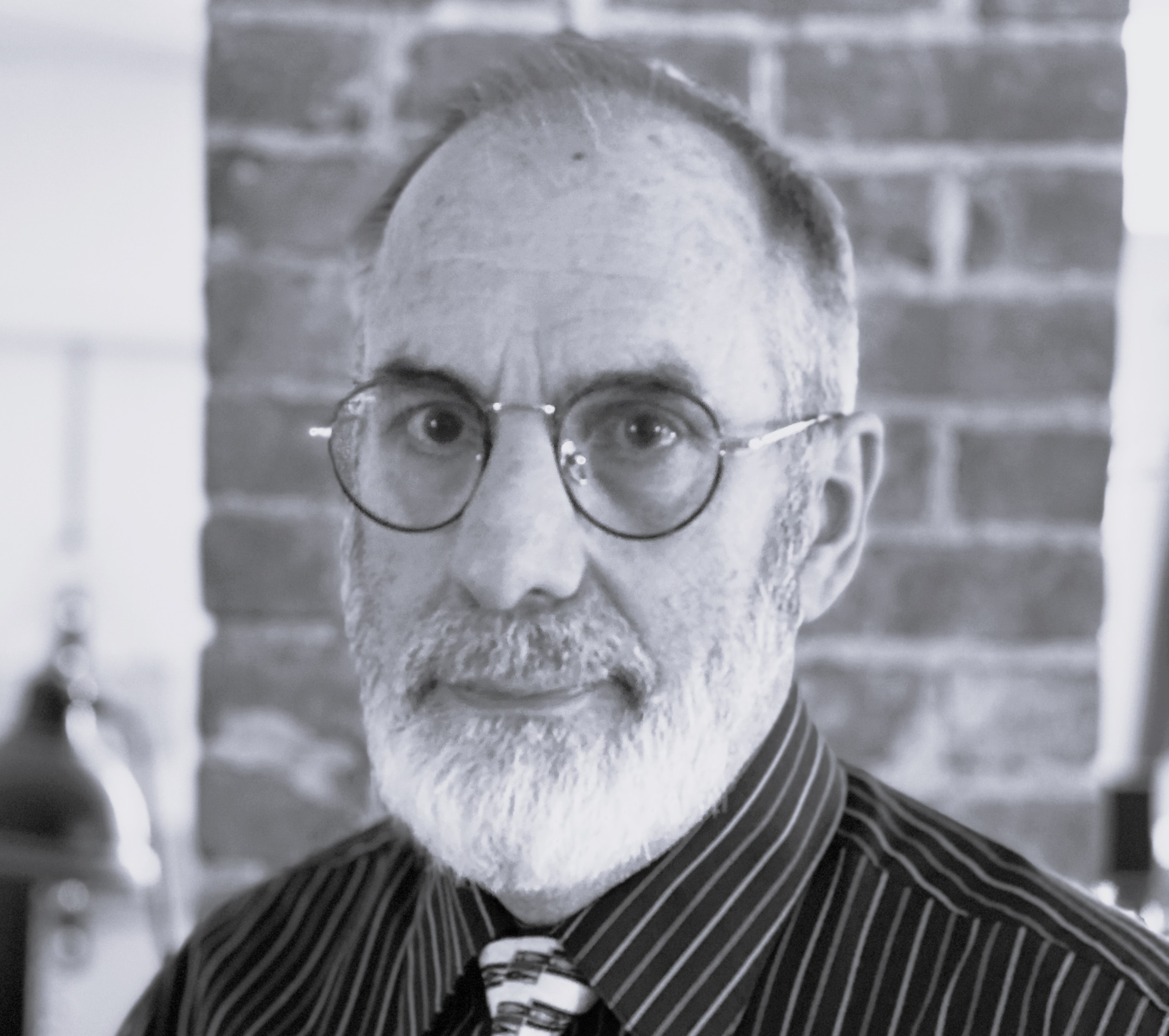 Gene allen, INSTRUCTOR
Gene joined the EEA Staff in March of 2010, shortly after the implementation of the EPA Renovate Repair and Paint Rule. He has been a primary instructor for the RRP Initial and Refresher courses on a regular basis since that time. He has presented the Lead Safe Work Practices Course, Lead Abatement Worker Certification Course, Lead Sampling Technician Course, Environmental Health Awareness Course, and the Lead Risk Assessor Refresher Course for EEA.
Gene has an extensive background presenting workshops/professional training courses at State and National Training Institutes for NeighborWorks America from 1999 – 2008.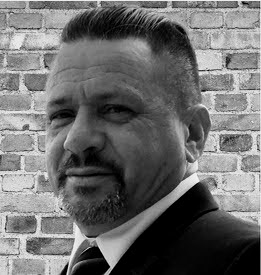 dave albunio, INSTRUCTOR
Dave Albunio joined the EEA staff in 2019 teaching Mold Remediation and EPA Lead classes. Dave has over 40 years of experience in HVAC, Indoor air quality and energy management.
After many years of being out in the field and owning his own company, Dave felt it was time to take his experience to the classroom and joined EEA for the NYC and surrounding areas training programs. He has over the years for work and being an instructor obtained certifications to be up to date for the ever-changing industry.
Dave graduated from Lincoln technical Institute. Dave is an authorized Trainer for OSHA 10-30 Construction Industry and General Industry, an experienced trainer in OSHA confined space, OSHA HAZWOPER and OSHA Suspended scaffolding. He is also a licensed NYSDOL Mold assessor and EPA Lead Risk Assessor.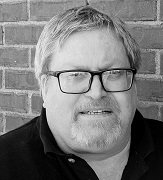 Timothy dyer, INSTRUCTOR
Tim Dyer joined the EEA staff in 2019 teaching Mold Remediation classes. Tim was a member of the Carpenters Union from 1985 through 2014 and completed a four-year apprenticeship program in 1989. In 2015 he studied at Rutgers University, Occupational Safety and Health. Tim is an Authorized OSHA trainer.
Tim is experienced in helping employees work safely and healthy.
JOHN GLAVIN, INSTRUCTOR
John joined our staff in 2005 after several years as an asbestos abatement supervisor. His abatement experience includes the complete range of asbestos removal projects as laborer, supervisor and project manager.
John's expertise includes asbestos inspections, project monitoring and clearance evaluation. He is a certified asbestos air sampling technician, inspector, project monitor and project designer. He has completed hundreds of site-based services for public, private, residential and commercial clientele as technician, supervisor and field services manager. As asbestos field manager for UNYSE, John supervises a staff of fifteen technicians, project monitors and administrative staff. He has personally managed over 2000 separate asbestos abatement projects since 2006.
John is a NYSDOH-approved instructor in our asbestos training programs, specializing in work practices and hands-on activities.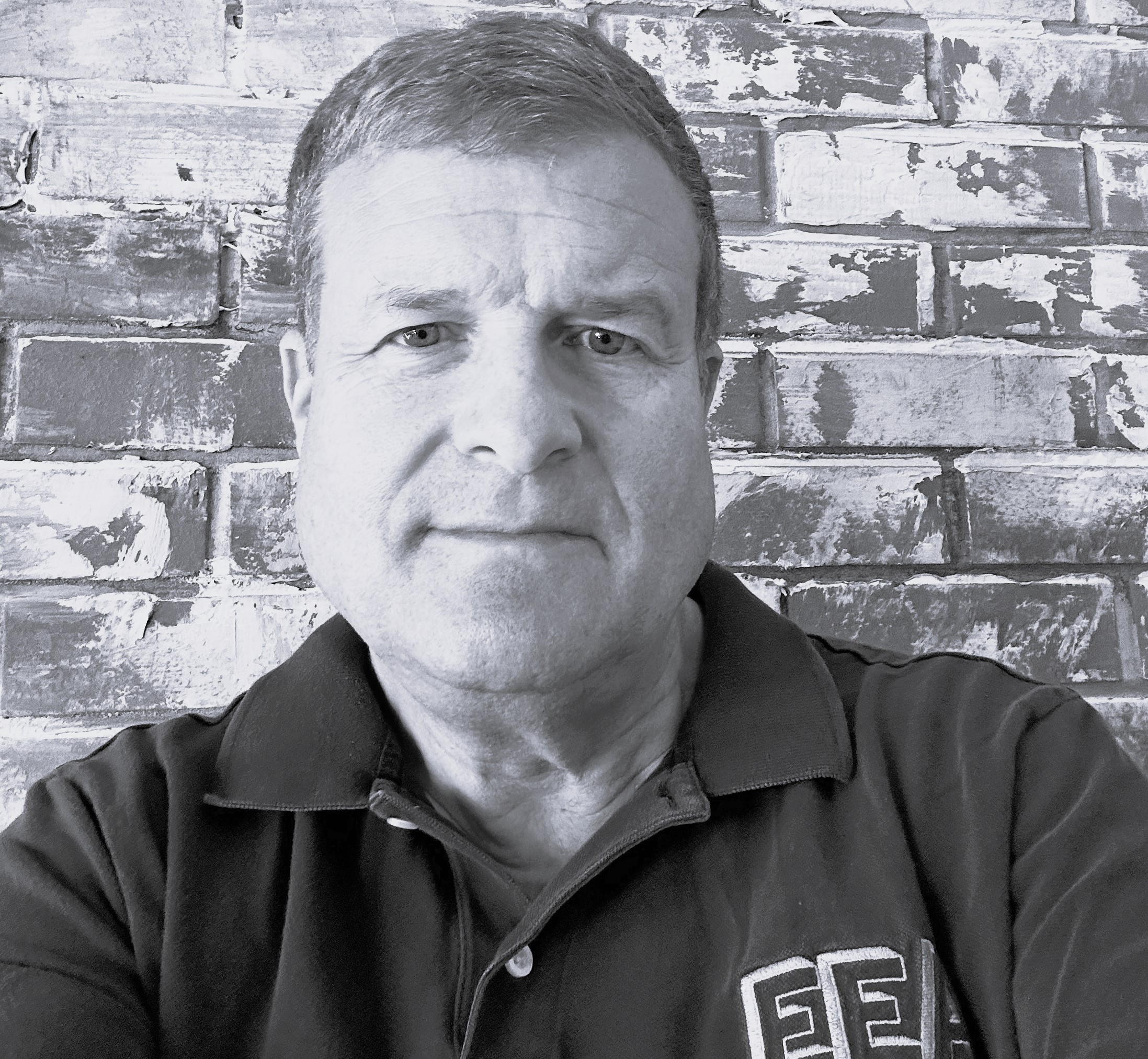 steve landfield, INSTRUCTOR
Steve has been with EEA since 2010. An EPA Certified Lead-Based Paint Risk Assessor, Steve has taught lead paint safety hundreds of times, to classes around the country, but most notably he teaches the EPA Renovation, Repair & Painting classes to the members of 32BJ SEIU at The Thomas Shortman Training Fund in New York City. He has also taught this class to hundreds of maintenance staff at the New York City Housing Authority (NYCHA). Steve is also an instructor for EEA's Lead Inspector & Risk Assessor Classes for New York City Housing Inspectors at NYC's Housing Preservation and Development Agency (HPD).
He has also been an Industry Instructor at 32BJ for 13 years, where he teaches a variety of classes including a class on New York City's lead law, New York City Local Law 1 and Visual Assessment. Steve teaches a variety of courses at 32BJ including, Asbestos Awareness, Mold Awareness, Crisis Prevention & Management, Carbon Monoxide Law Compliance, Bed Bug Awareness, Heat & Hot Water, Integrated Pest Management, How to Manage Renovation Projects, Reading Blueprints, Building Insurance and Chemical Safety in the Workplace.
Steve is the Lead Trainer for World Cares Center in New York City, and regularly teaches a variety of courses for them, from First Aid to Opioid Awareness to Muck-&-Gut Cleanup of Mold. He is certified by World Cares Center to be a trainer in their new Collaborate Disaster Volunteer Credential. He is also getting involved locally in American Red Cross Disaster response and is a FEMA Disaster Housing Inspector, with a US Government clearance to assist disaster victims in assessing housing damage for WSP USA.
Steve is a New York State Department of Labor Licensed Mold Abatement Supervisor and has been teaching EEA's classes for NYCHA staff and employees in Mold Inspection and Mold Remediation.